We Believe In Coffee That Tastes Incredible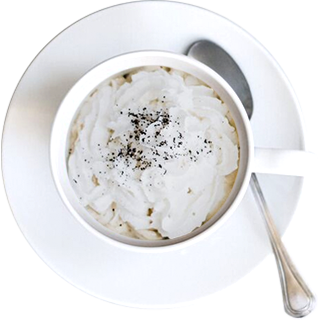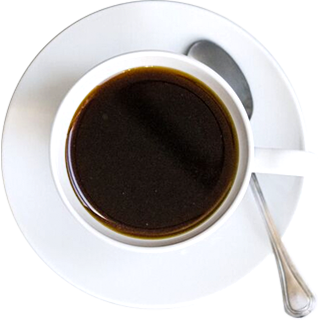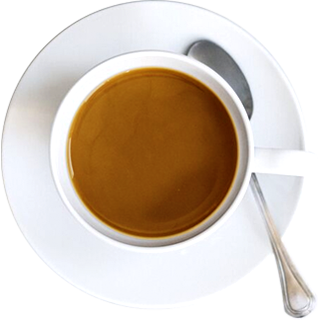 Vassilis Pangratis
2023-06-18
Ask for Freddo Espresso or Freddo Cappuccino. If the weather is good you can enjoy your coffee sitting outside.
A slice of Greek coffee culture. As soon as I walk in I'm back In Thessaloniki. The conversations, the snacks and the flavours put me right back in that chilled, take my time vibe. The service is friendly too! Great place to chill and watch the world go by while the wife gets her hair done at Zaneta Lichnova over the road. Highly recommend.
Wendy Anne Nash
2023-05-09
So I am sitting at the front of the shop happily enjoying my coffee. In comes two tourists. The waiter axtuallasks me to move for them,! The couple are so embarrassed for me. The actually apologises to me! I am then taken to the back, to a large empty table for four. Enough, I'm off and Will not return.
Wendy Buckingham
2023-05-08
Busy friendly staff but one massive rudeness from staff. I paid, sat down drinking my coffee at a tiny round table with other seats squashed together by the front window. Then the waiter asked me to move at the back as i was at a table for four. I followed him to where he places me at a big empty table for four. Why didn't he put the others there I do not know. I walked out! Will not return
Lovely coffee, reasonably priced nice music 🎶
Today we went again as we enjoyed the food yesterday and we didn't regret. The food and service were excellent.
Great coffee, friendly service and loved the playlist
Terrific spot with an extensive beverage menu. Pastries are top notch.
I tried their oat chai latte which was way too sweet for my liking. The interior is lovely though and it was super busy!
Weekends
Saturday 7AM–8PM
Sunday 9AM–6PM
Mail
contact@lovecoffeeco.uk
Address
174 Cowley Rd, Oxford OX4 1UE,
United Kingdom